CUCT "at home day"
The Caldon and Uttoxeter Canals Trust currently have an exhibition in Cheadle Discover Centre, featuring information about the Uttoxeter Canal, recent projects on the Caldon Canal and future volunteering opportunities.
The last day of the exhibition will be on Saturday 28th March from 10am to 3pm, when members of the Trust will be hosting an "At Home" day and will be available to talk to members of the public about the work of the Trust and answer any questions they may have. Why not come along and find out more?
Cheadle Discovery Centre also has a display about Augustus Pugin, the nineteenth century architect who built the town's historic and outstanding St. Giles Catholic Church and made extensive alterations to Alton Towers. There is also a display entitled Cheadle Remembers the Great War. You will find the centre at Lulworth House, in the High Street opposite the historic market square. The Discovery Centre is open as follows:
Thursday: 10 am-4 pm
Friday: 10 am-4 pm
Saturday: 10 am-4 pm
Admission is free.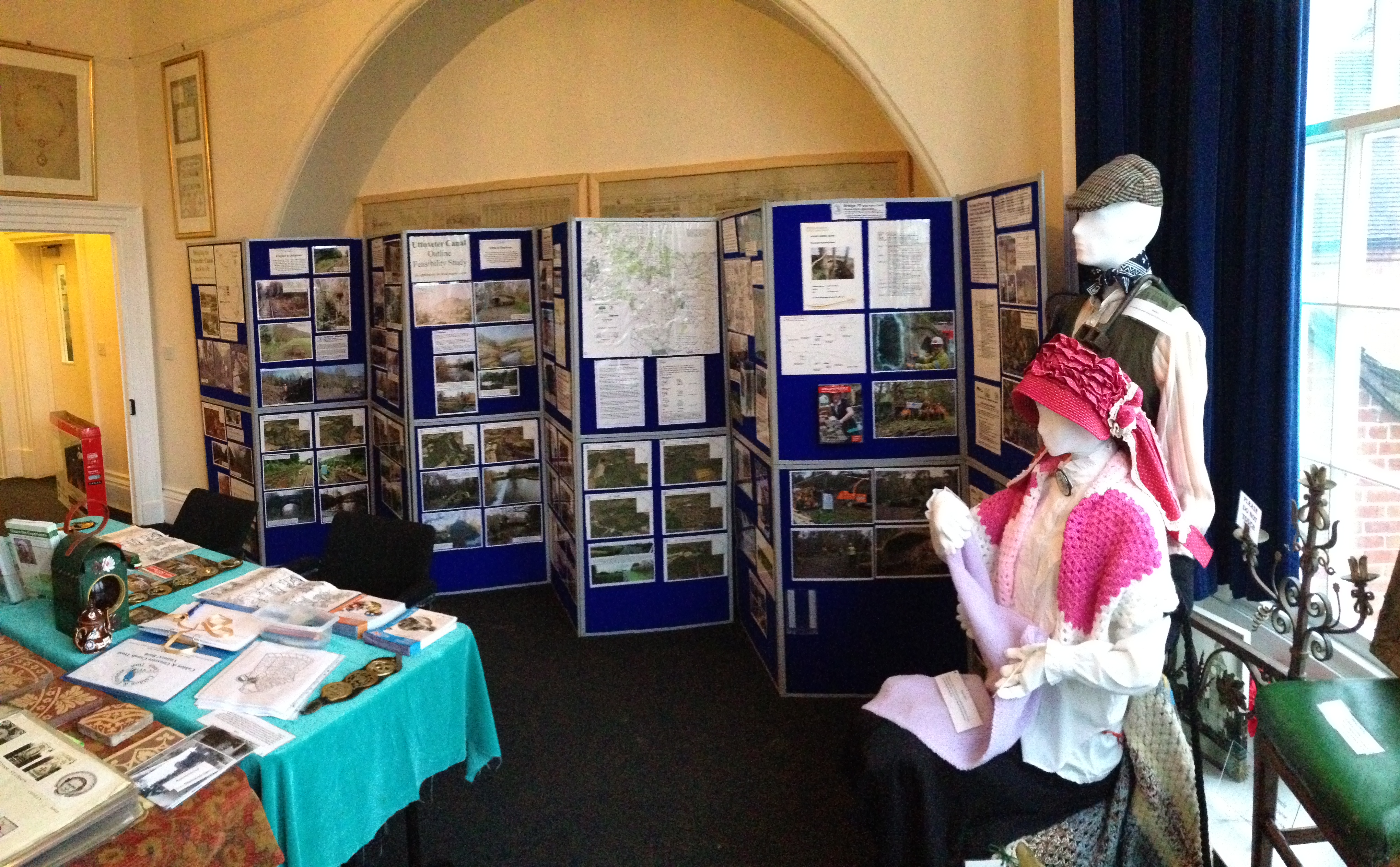 Event location:
Cheadle Discovery CentreLulworth HouseHigh StreetCheadle